Thursday, October 3, 2013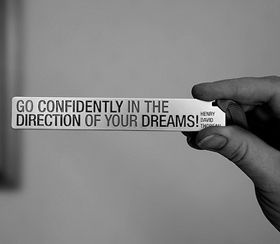 I am claiming that I am! I know God will guide me through this. This is it! I apologize if I have been busy and been missing your blogs lately. I need to do a lot of catching on posting my project 365 and on visiting you guys. Please bear with me as work, baking and Acad are taking most of my time. But I will slowly squeeze in some time!
Hope everyone is having a great week!
Photo source: http://www.searchquotes.com/Being_Busy/quotes/about/Direction/