Friday, April 15, 2011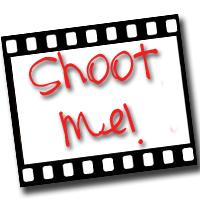 Sorry for the late post. Been having toxic days this week and I am still on the process of digesting it.
as for today's photo
it's her first time to attend the class ALONE!
Great job baby!
I apologize if I have not been able to visit you guys back! I just have lots of things to attend to right now that I can't even upload photos from my digicam :(
===================================
I am participating in the 2011
Mommytography 365 Project
! For this year long project I will be posting an image a day, to get me out shooting, using my camera and learning new things with it daily. Anyone interested in photography can join, no need to be a Mommytographer. We have teens to adults, male and female, as well as people from all over the world. Come join the fun!
===================================