Thursday, March 24, 2011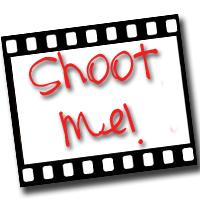 These were taken at Resort's World Manila when my lovely friend Ate Janet (in yellow) treated us for some good food at Noodles Work.
and for P52, this was taken a day after while I was having my manicure/pedicure
And here's what I am having for breakfast
Have Some?
===================================
I am participating in the 2011
Mommytography 365 Project
! For this year long project I will be posting an image a day, to get me out shooting, using my camera and learning new things with it daily. Anyone interested in photography can join, no need to be a Mommytographer. We have teens to adults, male and female, as well as people from all over the world. Come join the fun!
===================================