Thursday, March 10, 2011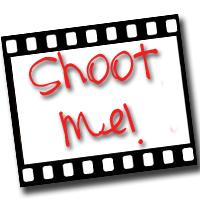 Here's another installment of photos (with me now in it) from our recent trip to Baguio City. Embrace yourself, these are lots!
and for some profile shot, while we're boat-riding!
And as for today's photo
McD's Happy Meal, completed! Again!
Are you also sort-of collecting McDonald's Happy Meal toys because of your kid/s? How many set have you completed?
===================================
I am participating in the 2011
Mommytography 365 Project
! For this year long project I will be posting an image a day, to get me out shooting, using my camera and learning new things with it daily. Anyone interested in photography can join, no need to be a Mommytographer. We have teens to adults, male and female, as well as people from all over the world. Come join the fun!
===================================