Thursday, February 3, 2011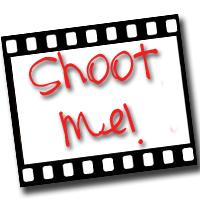 This was taken during one of our trips to finding the best preschool.
And as for today's photo, here's what I have for breakfast or dinner to most of you
Kung Hei Fat Choi!
===================================
I am participating in the 2011
Mommytography 365 Project
! For this year long project I will be posting an image a day, to get me out shooting, using my camera and learning new things with it daily. Anyone interested in photography can join, no need to be a Mommytographer. We have teens to adults, male and female, as well as people from all over the world. Come join the fun!
===================================