Thursday, January 13, 2011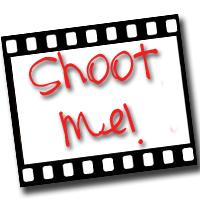 taken from one of our stopovers (a gas station) on our way to Zambales.

Now at the island, preparing for the wedding
And this was from Puregold Duty Free, one of the stopovers on our way home
We really have so much fun! Can't help not to remember the last time me and hubby visited Zambales. That was last 2007 when I was still pregnant. We went there with our colleagues from the previous company we've worked at. But we did go to different islands, Anawangin and Capones.


===================================
I am participating in the 2011
Mommytography 365 Project
! For this year long project I will be posting an image a day, to get me out shooting, using my camera and learning new things with it daily. Anyone interested in photography can join, no need to be a Mommytographer. We have teens to adults, male and female, as well as people from all over the world. Come join the fun!
===================================