Friday, January 7, 2011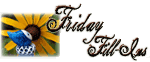 So...here we go!
7. And as for the weekend, tonight I'm looking forward to
a good night sleep since I'll took a day off to be able to have a beauty rest because
, tomorrow my plans include
being a bridesmaid on my friend's beach wedding
and that will be til Sunday, and on the night of Sunday, I want to
have fun attending my team's (at work) late Christmas Party
!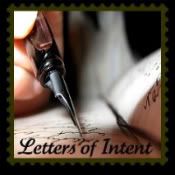 To Motivation,

Holidays are now over, can you come back immediately as I need to finish lots of stuffs!

From a Stude whose still have Holiday Hangover
To SM Department Store,



I am so glad to see these tags just a few hours ago. That's definitely what I need right now!

From a Certified Recessionista
TGIF once again! Come and join us at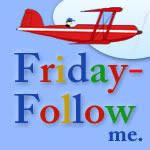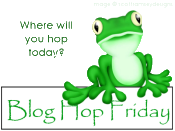 and
meet lots of wonderful bloggers
! Thanks much for my new followers! Feel free to wander and comment on my simple abode! I love hearing those! Hope you will all have fun! I will definitely head over to your blogs and return the favor!
Enjoy your weekend everyone!

===================================
I am participating in the 2011
Mommytography 365 Project
! For this year long project I will be posting an image a day, to get me out shooting, using my camera and learning new things with it daily. Anyone interested in photography can join, no need to be a Mommytographer. We have teens to adults, male and female, as well as people from all over the world. Come join the fun!
===================================