Thursday, December 30, 2010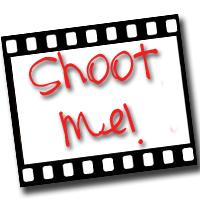 Argh! I have not been in front of the camera recently, just behind it. The downside of being a self-assigned photographer LOL! Anyways, I will just share a shot taken by my little one. So please excuse the blurryness.
This is a SOOC taken by a 3-yr old :)
Free Twitter Backgrounds
===================================
I am participating in the 2010 Mommytography 365 Project! For this year long project I will be posting an image a day, to get me out shooting, using just my point and shoot camera or sometimes my cellphone camera and learning new things with it daily. Anyone interested in photography can join, no need to be a Mommytographer. We have teens to adults, male and female, as well as people from all over the world. Come join the fun!
===================================