Friday, December 24, 2010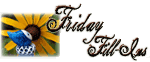 So...here we go!
7. And as for the weekend, tonight I'm looking forward to
our
Noche Buena, gift-giving and lots of food to choose from
, tomorrow my plans include
nothing much, maybe we'll just go to the mall after attending the mass in the morning
and Sunday, I want to
have a nice bonding time with my college friends together with our families after my little one's dental appointment.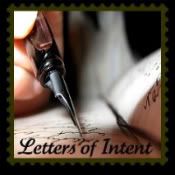 To All My Fellow Bloggers,


Here's our little one greeting you





Free Myspace Graphics


From Our Family
===================================
I am participating in the 2010 Mommytography 365 Project! For this year long project I will be posting an image a day, to get me out shooting, using just my

point and shoot camera

or sometimes my

cellphone camera

and

learning

new things with it daily. Anyone interested in

photography

can join, no need to be a Mommytographer. We have teens to adults, male and female, as well as people from all over the world. Come join the fun!
===================================