Friday, December 17, 2010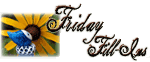 So...here we go!
1. What in the world
are you thinking when you just cross the street without looking at your left and right?
2.
My little one will not throw any tantrums if she got enough sleep and
well fed.
3. Go
follow your dreams
.
4.
My sister was so amazed when you
sent
her some flowers
.
5. I keep
every little happy memories in my treasure box, my heart
.
6.
I will be there early, believe me
or not.
7. And as for the weekend, tonight I'm looking forward to
just cuddling with my little one at night before we sleep since I am off for tonight
, tomorrow my plans include
attending the wedding of my best friend in the afternoon where I will be her matron of honor
and Sunday, I want to
have a great run in the morning and we might be visiting my Family in Tondo.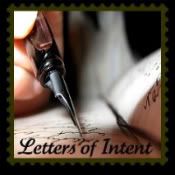 To My Little One,

Are you excited to go to school next year? Because I am! And it looks like your cousins are excited too because they have shipped the learning materials they have used before all the way from Canada as early now. Thanks to them!


From a Mom whose on the Hunt of a Good Preschool Here at South
To All My Readers,

Thanks for the visit and for joining my last giveaway! I will be announcing it on the 19th. Stay tuned!

From the Author whose almost finished counting the entries
TGIF once again! Come and join us at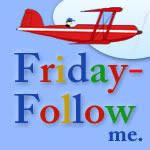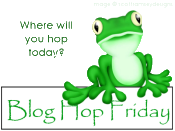 and
meet lots of wonderful bloggers
! Thanks much for my new followers! Feel free to wander and comment on my simple abode! I love hearing those! Hope you will all have fun! I will definitely head over to your blogs and return the favor!
My giveaway away is still up plus lots of
SurPrizes
will be given away
,
so keep your entries coming!
Enjoy your weekend everyone!

===================================
I am participating in the 2010 Mommytography 365 Project! For this year long project I will be posting an image a day, to get me out shooting, using just my

point and shoot camera

or sometimes my

cellphone camera

and

learning

new things with it daily. Anyone interested in

photography

can join, no need to be a Mommytographer. We have teens to adults, male and female, as well as people from all over the world. Come join the fun!
===================================