Friday, December 10, 2010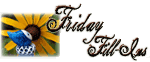 So...here we go!
1. I wish
I could have a DSLR soon (hope hubby is reading this LOL)
.
2.
Getting a sleep for at least 8 hours
...that's what I'm thinking.
3. Please bring
a gift for our Monito Monita that is worth P100
on Saturday
.
4.
God really
is so amazing.
5. One of my fondest hopes
is to travel around the world with my family and to meet some fellow bloggers
.
6.
God has been so great
and I just wanted to say thank You.
7. And as for the weekend, tonight I'm looking forward to
just cuddling with my little one at night before we sleep since I am off for tonight
, tomorrow my plans include
attending a simple get-together with my cousins after years of not seeing each other and a reunion with college friends probably at night
and Sunday, I want to
have a great run in the morning and we might be visiting my Family in Tondo.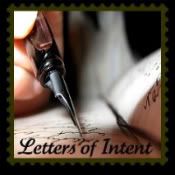 To December,

Why oh why?! Are you in a hurry?! Argh, got lots of gatherings to attend to and I couldn't seem to squeeze it in on my schedules! :( Plus I still have a pending exam that I need to take before the year ends! Sigh!

From a Mom whose Hoping that December Will be Extended!
To All Mommies Like Me,



How do you decline your child's request in a good way?

Because I could not seem to decline if my little one is requesting for an ice cream!


From a Mom who wishes that her little one won't lose a tooth before attending school
To All Who Joined My Giveaway,



Thank you so much for making it a success!

Are you guys excited now? And for those who haven't join yet, you still have til 11:59 ET to join the fun! Good luck to all!

From the Author
TGIF once again! Come and join us at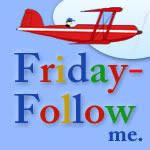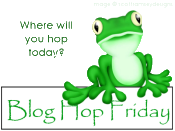 and
meet lots of wonderful bloggers
! Thanks much for my new followers! Feel free to wander and comment on my simple abode! I love hearing those! Hope you will all have fun! I will definitely head over to your blogs and return the favor!
My giveaway away is still up plus lots of
SurPrizes
will be given away
,
so keep your entries coming!
Enjoy your weekend everyone!

===================================
I am participating in the 2010 Mommytography 365 Project! For this year long project I will be posting an image a day, to get me out shooting, using just my

point and shoot camera

or sometimes my

cellphone camera

and

learning

new things with it daily. Anyone interested in

photography

can join, no need to be a Mommytographer. We have teens to adults, male and female, as well as people from all over the world. Come join the fun!
===================================