Friday, November 19, 2010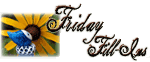 And...here we go!
1. Why does
the sun go on shining
? LOL!
C'mon sing with me ;)
2.
Don't be afraid to try new things and to come out from your comfort zone to
enjoy and
see the world.
3. Thank you for
this meme, I am SO enjoying this every week
.
4.
Christmas
is my favorite holiday because
it's for kids
.
5. I am SO
behind reviewing for my exams
.
Good luck to me!
6.
You know I have tried to but I can not
make up our minds to be.
7. And as for the weekend, tonight I'm looking forward to
sleeping with my little one, I am off for tonight
, tomorrow my plans include
attending Zakk's 2nd birthday party
and Sunday, I want to
have a great run at RunRio Trilogy 3: Unilab Run United 2
!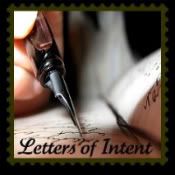 To All my Lovely Blogger Friends and Visitors,

Feel free to join my giveaway! It's up now til December 10th. Just click the image below to know more about it! Thanks and good luck!



The Author of this humble abode
PS. And please stay-tuned for surprises! I might give some surprise prizes!
To My Migraine,

You seemed to be getting a habit of visiting me after running :( Please don't visit me this weekend, I got a birthday party to attend on Saturday and a running event on Sunday morning. Plus, I will be working on Sunday too! Hear me out okay 'coz Hubby and I got an agreement!

From a Runner who still would love to join Lots of Running Events!
To My Little One,

Hope you gets well soon! You got a pool party to attend to on Saturday! You don't wanna miss it, do you?



From a Mom Whose Wishing that Sickness will leave her loved-ones
TGIF once again! Come and join us at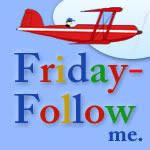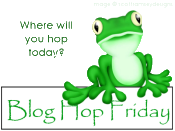 and
meet lots of wonderful bloggers
! Thanks much for my new followers! Feel free to wander and comment on my simple abode! I love hearing those! Hope you will all have fun! I will definitely head over to your blogs and return the favor!
Enjoy your weekend everyone!

===================================
I am participating in the 2010 Mommytography 365 Project! For this year long project I will be posting an image a day, to get me out shooting, using just my

point and shoot camera

or sometimes my

cellphone camera

and

learning

new things with it daily. Anyone interested in

photography

can join, no need to be a Mommytographer. We have teens to adults, male and female, as well as people from all over the world. Come join the fun!
===================================