Friday, November 12, 2010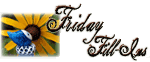 And...here we go!
1. When pigs fly
that would be really something, coz they don't and they cannot! LOL!
2.
Are you really takin me
seriously?!
3. Call me
later, I would really love to hear all the details
.
4.
You would definitely love it,
if you know what I mean.
5. The most entertaining person in my life is
my little one
because
she never fails to amaze me even just by simply looking at her
.
6.
America's Next top model would soon be announced, so
who's next?
7. And as for the weekend, tonight I'm looking forward to
a good night sleep with my little one
, tomorrow my plans include
going to SM Megamall with hubby and our little one to check out this mobile phones that are on-sale
and Sunday, I want to
just relax and have fun
!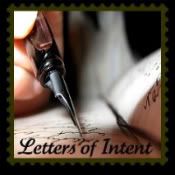 To All my Lovely Blogger Friends and Visitors,

Feel free to join my giveaway! It's up now til December 10th. Just click the image below to know more about it! Thanks and good luck!



The Author of this humble abode
Dear my one and only God,

We thank you so much for all your blessings! We owe it all to YOU! Especially for giving me the two most important persons in my life!



Your Humble Servant
To Her Auntie Lala,

Thanks for capturing this moment! Priceless!


From a Proud Momma
TGIF once again! Come and join us at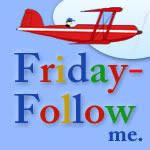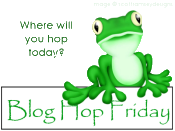 and
meet lots of wonderful bloggers
! Thanks much for my new followers! Feel free to wander and comment on my simple abode! I love hearing those! Hope you will all have fun! I will definitely head over to your blogs and return the favor!
Enjoy your weekend everyone!

===================================
I am participating in the 2010 Mommytography 365 Project! For this year long project I will be posting an image a day, to get me out shooting, using just my

point and shoot camera

or sometimes my

cellphone camera

and

learning

new things with it daily. Anyone interested in

photography

can join, no need to be a Mommytographer. We have teens to adults, male and female, as well as people from all over the world. Come join the fun!
===================================