Friday, November 5, 2010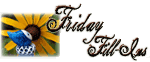 And...here we go!
1. Sometimes,
love just ain't enough
. (LOL!)
2.
So you would have an idea, I would love to explain to you
about the whole thing.
3. Small
world it is, after all
.
4.
Getting encouraging words from your bosses after having a toxic day
is very enlightening.
5. I keep meaning to
take a long break but projects keep on coming.
6.
I have not seen
it
...yet.
7. And as for the weekend, tonight I'm looking forward to
a bonding time with my little one coz I will be on leave at work
, tomorrow my plans include
nothing much just relaxing
and preparing my upcoming giveaway
and Sunday, I want to
run another 5k in the morning and we'll be off for the little one's dental appointment
!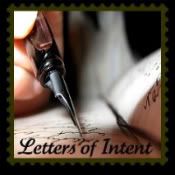 Pole in the middle of the road,

I don't understand why you are located in the middle of the road when you should not be there. Plus you are not noticeable enough, needless to say, Whitey's butt hit you when I did a short reverse :( Good thing, hubby was able to remove the mark on Whitey's butt.

From a Driver whose regretting passing that road
To my Lovely Readers,


This will be up real soon! Please stay-tuned! Excited much!

From your humble Author
TGIF once again! Come and join us at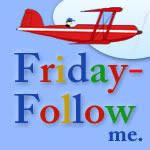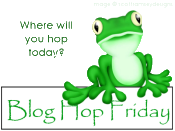 and
meet lots of wonderful bloggers
! Thanks much for my new followers! Feel free to wander and comment on my simple abode! I love hearing those! Hope you will all have fun! I will definitely head over to your blogs and return the favor!
Enjoy your weekend everyone!

===================================
I am participating in the 2010 Mommytography 365 Project! For this year long project I will be posting an image a day, to get me out shooting, using just my

point and shoot camera

or sometimes my

cellphone camera

and

learning

new things with it daily. Anyone interested in

photography

can join, no need to be a Mommytographer. We have teens to adults, male and female, as well as people from all over the world. Come join the fun!
===================================