Thursday, October 7, 2010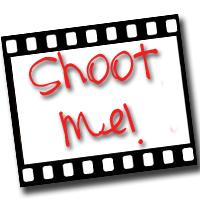 Sorry for the late post! Here's one of my run, Adidas KOTR! :) My first to join the Adidas Run, so this will be memorable :) Plus, I will be running with a few of my colleagues on this one aside from my usual running buddies!
===================================
I am participating in the 2010 Mommytography 365 Project! For this year long

project

I will be posting an image a day, to get me out

shooting

, using just my

point and shoot camera

or sometimes my

cellphone

camera and

learning

new things with it daily. Anyone interested in

photography

can join, no need to be a Mommytographer. We have teens to adults, male and female, as well as people from all over the world. Come join the fun!
===================================