Friday, October 22, 2010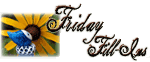 And...here we go!
1. One of my strongest beliefs is
that life can't wait, so you have to live life to the fullest
.
2.
Our Design Engineer from US who came here to train us just threw a send-off party that's really
huge!
3. The sky is cloudy with a threat of rain and wind and cold, so
I am hoping and praying that it won't turn into a tropical storm again
.
4.
Whenever I look for a place to chill in, I always choose the one that
is comforting to me.
5. I always thought I'd be
like my mom, the best mom in the world.
6.
It was not raining that night, so I stopped what I was doing
and then I went outside to look at the full moon.
7. And as for the weekend, tonight I'm looking forward to
busy day at work as usual
, tomorrow my plans include
getting a good rest because I am really sick for days now
and Sunday, I want to
beat my latest 5k-run time in the morning at Adidas KOTR
,
hopefully I am feeling better by then
!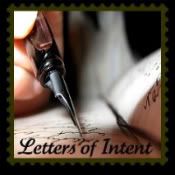 To My Immune System,

Please don't fail me this week! I will be running 5k again at Adidas KOTR! I have been waiting for this, so please bear with me!

From a Lady Who Can Barely Speak Due to Colds
Mr Sun,

We hope to see you on Sunday but please don't shine too much, okay? A clear but a bit gloomy sky will do :)

From a Runner who cannot afford to Run Under the Rain
TGIF once again! Come and join us at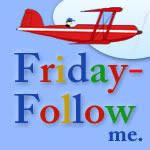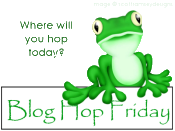 and
meet lots of wonderful bloggers
! Thanks much for my new followers! Feel free to wander and comment on my simple abode! I love hearing those! Hope you will all have fun! I will definitely head over to your blogs and return the favor!
Excuse my absence my fellow blogger friends! I am still having a crazy week!
Enjoy your weekend everyone!

===================================
I am participating in the 2010 Mommytography 365 Project! For this year long project I will be posting an image a day, to get me out shooting, using just my

point and shoot camera

or sometimes my

cellphone camera

and

learning

new things with it daily. Anyone interested in

photography

can join, no need to be a Mommytographer. We have teens to adults, male and female, as well as people from all over the world. Come join the fun!
===================================