Friday, October 15, 2010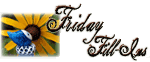 And...here we go!
1. Wow, it's
already Saturday! How come I don't feel it
.
2.
No matter what they say, I am
beautiful.
3. My favorite way to start a day is
to drink a glass of hot milk
.
4.
When I am not expecting, that's the time he arrived
and he walked in the door holding a pumpkin.
5. I look out my window and see
the sun shining, I just wish it will til tomorrow coz we will be joining Pink Run.
6.
Having a relaxing weekend
is what I've been thinking about lately.
7. And as for the weekend, tonight I'm looking forward to
busy night
, tomorrow my plans include
mall shopping with Hubby
and Sunday, I want to
run in the morning, attend the Christening of my newest nephew and work at night
!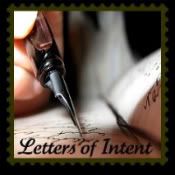 To Mr. Sun,

Thanks for not shining too much this week. I was able to wear skirts again the whole week!

From a Lady Who Got Sun-burned Last Week
To My Project,

Thanks for slowing down a bit this week. I was able to attend to some things but still work-related stuffs this week. But still I may need to postponed my appointment this Monday since I am not yet prepared to take it.

Still From A Busy Engineer
TGIF once again! Come and join us at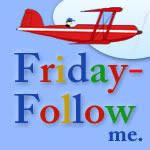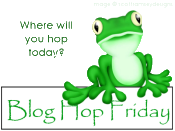 and
meet lots of wonderful bloggers
! Thanks much for my new followers! Feel free to wander and comment on my simple abode! I love hearing those! Hope you will all have fun! I will definitely head over to your blogs and return the favor!
Excuse my absence my fellow blogger friends! I am still having a crazy week!
Enjoy your weekend everyone!

===================================
I am participating in the 2010 Mommytography 365 Project! For this year long project I will be posting an image a day, to get me out shooting, using just my

point and shoot camera

or sometimes my

cellphone camera

and

learning

new things with it daily. Anyone interested in

photography

can join, no need to be a Mommytographer. We have teens to adults, male and female, as well as people from all over the world. Come join the fun!
===================================