Friday, October 1, 2010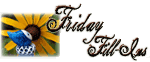 And...here we go!
1. My back
is aching now for sitting for at least 4 hours straight
.
2.
Born to be
wild.
3. Leaves are falling all around,
that tells me it's really the autumn season
.
4.
The sign of aging, being so
forgetfulness.
5. Healing is
needed for a broken heart.
6.
Work
is what I've been up to lately!
7. And as for the weekend, tonight I'm looking forward to
a busy day at work
again
, tomorrow my plans include
having my eyebrow threaded, mani/pedi while strolling at the mall with hubby and our little one
and Sunday, I want to
watch the Legend of the Guardians with my family
!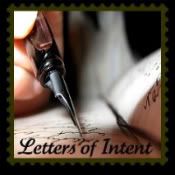 Sleep,

I have been longing for a long interaction with you for over a week now! Hoping to be with you this weekend.

From a Lady whose been having not more than 5 hours of sleep
Mr. Sun,

Please don't shine on me that much. And please don't made me regret being into running so much and my almost-morning-like schedule. Pretty please?!

From a not-so-white Lady anymore
TGIF once again! Come and join us at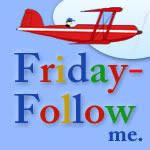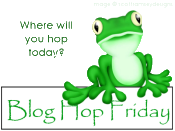 and
meet lots of wonderful bloggers
! Thanks much for my new followers! Feel free to wander and comment on my simple abode! I love hearing those! Hope you will all have fun! I will definitely head over to your blogs and return the favor!
Enjoy your weekend everyone!

===================================
I am participating in the 2010 Mommytography 365 Project! For this year long project I will be posting an image a day, to get me out shooting, using just my

point and shoot camera

or sometimes my

cellphone camera

and

learning

new things with it daily. Anyone interested in

photography

can join, no need to be a Mommytographer. We have teens to adults, male and female, as well as people from all over the world. Come join the fun!
===================================