Friday, September 17, 2010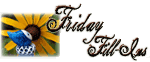 And...here we go!
7. And as for the weekend, tonight I'm looking forward to
a busy Friday
night
, tomorrow my plans include
going to Pampanga to visit and meet the newest addition to our family, Baby Lucas
and Sunday, I want to
run in the morning and attend the 1st birthday party of my godson, Iñigo
!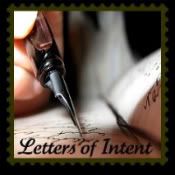 Motivation,

Thanks for coming back immediately. I still need you til early next year or maybe til I tell you that you can go and take a break.

From a Busy Stude
Body Clock,

Prepare yourself because it will surely be crazy next week.

From a Sleep-Deprived Mom
Shown at Boni Station Southbound
Shown at SM North Edsa
Nido 3+,

Thanks for giving our precious daughter a 3-day fame! You didn't know how proud and happy we are seeing her photos in two different billboards for 3 days. Thanks for the HAPPINESS!!!

From a Super Proud Mom
TGIF once again! Come and join us at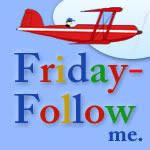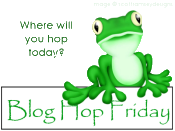 and
meet lots of wonderful bloggers
! Thanks much for my new followers! Feel free to wander and comment on my simple abode! I love hearing those! Hope you will all have fun! I will definitely head over to your blogs and return the favor!
Enjoy your weekend everyone!

===================================
I am participating in the 2010 Mommytography 365 Project! For this year long project I will be posting an image a day, to get me out shooting, using just my

point and shoot camera

or sometimes my

cellphone camera

and

learning

new things with it daily. Anyone interested in

photography

can join, no need to be a Mommytographer. We have teens to adults, male and female, as well as people from all over the world. Come join the fun!
===================================