Friday, September 3, 2010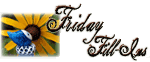 And...here we go!
1. Family
comes first
.
2.
Everything should be organized and planned properly because I don't like going
back and forth
if ever we missed something
.
3. I love a
reese peanutbuttercups
.
4.
Veggies topped with some red meat for me
makes a good meal.
5. I've got the
things I need for my next exams' preparation
.
6.
Cannibalism
: wth!!!
7. And as for the weekend, tonight I'm looking forward to
have a good night sleep since I am on vacation for today
, tomorrow my plans include
running in the early morning with few of my best buds at Boni High Street for Figaro 1st Run
and Sunday, I want to
just relax and catch lots of rest hoping that I am fully recovered by that time
!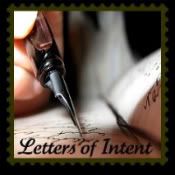 Colds and Flu,

Can you and would you please leave me alone right away?! I need to be OK before the Figaro 1st Fun Run on Saturday, our first ever, well second running event actually, but hopefully it will be the first event where we will be seriously running. Please, oh pretty please, spare me this week!

From a Not-so-feeling-well/sneezing/coughing runner
Rain,

Go away please or just spare the whole Saturday. I know it is nice to run under the rain but it would be much better if it would only be just cloudy. Hear me please!

From a sick runner after running under the rain last Sunday
To My Metallic Friday Participants,

I have decided to put an end to this. I am sad to admit it, but it was not successful. But I'd like to you know that I truly appreciate all those who have supported me in my attempt to create a meme. Thank you so much!

From an Aspiring Meme Started who Failed
TGIF once again! Come and join us at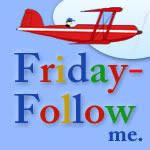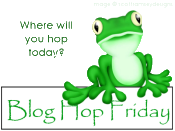 and
meet lots of wonderful bloggers
! Thanks much for my new followers! Feel free to wander and comment on my simple abode! I love hearing those! Hope you will all have fun! I will definitely head over to your blogs and return the favor!
Enjoy your weekend everyone!

===================================
I am participating in the 2010 Mommytography 365 Project! For this year long project I will be posting an image a day, to get me out shooting, using just my

point and shoot camera

or sometimes my

cellphone camera

and

learning

new things with it daily. Anyone interested in

photography

can join, no need to be a Mommytographer. We have teens to adults, male and female, as well as people from all over the world. Come join the fun!
===================================