Friday, August 20, 2010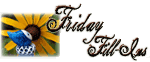 And...here we go!
1. Laughter
for me is still the best medicine
.
2.
"Hi! How are.."
are the three words that started off the last email I sent.
3. What I'm most looking forward to today is
my birthday celebration tonight in my workplace
.
4.
Any happy thoughts
puts a smile on my face.
5. Where in the world
must I go to find you heheh
6.
The package that I received arrive
just what I needed!
7. And as for the weekend, tonight I'm looking forward to
our celebration tonight in my workplace
, tomorrow my plans include
attending my friend's daughter's 1st birthday party and hopefully running with my friends after that at Immuvit
and Sunday, I want to
have fun running with my friends again in the afternoon while our kids go bike bonding at BHS
!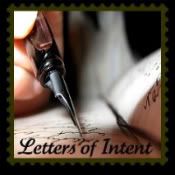 To All My Friends,

THANK YOU ALL SO MUCH for the overwhelming greetings! I still got a hangover of it! Love you all!

From a Person who's so blessed to have lots of good friends!
To Me,

Congrats for knocking down two exams just this week. Three more to go and you are done with one certification. And hopefully you will knock one for the other certification.

From A Stude whose getting ready for her other exam
I just took a shot of this police car, it is not the usual police cars that we have in the metro. This looks more like those I saw in the movies.
Don't forget to leave your Metallic Friday links here!
TGIF once again! Come and join us at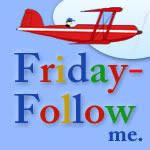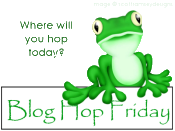 and
meet lots of wonderful bloggers
! Thanks much for my new followers! Feel free to wander and comment on my simple abode! I love hearing those! Hope you will all have fun! I will definitely head over to your blogs and return the favor!
Enjoy your weekend everyone!

===================================
I am participating in the 2010 Mommytography 365 Project! For this year long project I will be posting an image a day, to get me out shooting, using just my

point and shoot camera

or sometimes my

cellphone camera

and

learning

new things with it daily. Anyone interested in

photography

can join, no need to be a Mommytographer. We have teens to adults, male and female, as well as people from all over the world. Come join the fun!
===================================