Friday, August 13, 2010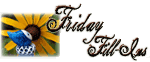 And...here we go!
1. Music
uplifts me most of the times
.
2.
Kisses from my loved ones
is what I like first thing in the morning.
3. The first thing I said this morning was:
Hi baby! C'mon let's eat!
4.
Lumpia
; it's what's for dinner tonight.
5. It's all been
said and done and there's no use of regretting it. Just be responsible for it.
6.
Singing
is what I feel like doing right now.
7. And as for the weekend, tonight I'm looking forward to
not a toxic night
hopefully
, tomorrow my plans include
nothing much, just studying for my exams next week
and Sunday, I want to
hear the mass and just do some grocery shopping after
!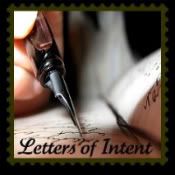 To All My Readers,

Thanks all for your patience and for the visits. My hands are still full probably til next week. But I will make it up to all of you once I got my free time.

From A blogger whose missing Blog Hopping Now
To Me,

It is set for next week! Good luck :)

From a Hopeful Stude
Wet and having fun!
Don't forget to leave your Metallic Friday links here!
TGIF once again! Come and join us at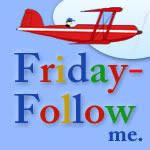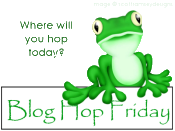 and
meet lots of wonderful bloggers
! Thanks much for my new followers! Feel free to wander and comment on my simple abode! I love hearing those! Hope you will all have fun! I will definitely head over to your blogs and return the favor!
Enjoy your weekend everyone!

===================================
I am participating in the 2010 Mommytography 365 Project! For this year long project I will be posting an image a day, to get me out shooting, using just my

point and shoot camera

or sometimes my

cellphone camera

and

learning

new things with it daily. Anyone interested in

photography

can join, no need to be a Mommytographer. We have teens to adults, male and female, as well as people from all over the world. Come join the fun!
===================================