Friday, August 6, 2010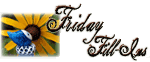 And...here we go!
1. Life is
a series of experiences, so live life as if everything is a miracle
.
2.
Don't let failure stop you from dreaming, just learn from it and
keep going.
3. My last text message (or IM) ended in these three words:
in the office
.
4.
Fetuccini Alfredo
is what I'm thinking about for dinner sometime soon.
5. On the 1st day of August
is the start of my birth month
.
6.
They often view me as
lively and energetic.
7. And as for the weekend, tonight I'm looking forward to
just the same stuffs at work
, tomorrow my plans include
catching some Zs and preparing for the run the next
and Sunday, I want to
have fun at the Boni High with my kid and friends for the
Mommy Milkshake Marathon
!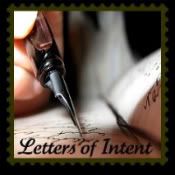 To My Little One,

We will have our first run together on Sunday at Boni High Street for Mommy Milkshake Marathon! Please cooperate sweetie! Love you!

From Your Excited Mom
To a Busy Me,

Prepare yourself for Sunday. Just hope and pray she will cooperate on the run. But I know for sure you will have fun! Don't forget that you still need to study ok?

From Your Body Clock
To My Fellow Bloggers,

Thanks all for greeting me on my blogiversary! Love you all! By the way I still accepting any form of sponsorship for my upcoming giveaway in connection with my blogiversary. Please fill-up the form if you are interested. Thanks in advance!

From a Thankful Blogger
Spotted?
Don't forget to leave your Metallic Friday links here!
TGIF once again! Come and join us at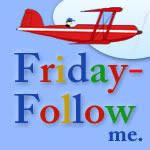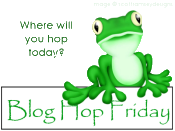 and
meet lots of wonderful bloggers
! Thanks much for my new followers! Feel free to wander and comment on my simple abode! I love hearing those! Hope you will all have fun! I will definitely head over to your blogs and return the favor!
Enjoy your weekend everyone!

===================================
I am participating in the 2010 Mommytography 365 Project! For this year long project I will be posting an image a day, to get me out shooting, using just my

point and shoot camera

or sometimes my

cellphone camera

and

learning

new things with it daily. Anyone interested in

photography

can join, no need to be a Mommytographer. We have teens to adults, male and female, as well as people from all over the world. Come join the fun!
===================================