Friday, July 23, 2010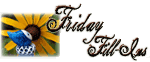 And...here we go!
1. I feel
sleepy right now, I only got 5 hours of sleep
.
2.
I got a lot of things to do for my exams
to catch up.
3. Do
this for me please
.
4.
I want to collect something that is
completely unique.
5. It's hard to know how much
is the cost of that just by merely looking at it.
6.
I got some interests and hobbies that my husband don't
follows suit,
which I think that adds some spice in our relationship
.
7. And as for the weekend, tonight I'm looking forward to
a sleepy Friday
, tomorrow my plans include
hopefully if things permit, going to the Festival Mall to register for the Palms Club/Mizuno Running Event on August 1st
and Sunday, I want to
have a mani/pedi and got my eyebrows threaded
!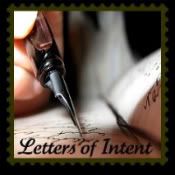 To Lazy Me,

What date is it now? Do remember that you have one certification that needs to be renewed before September. Not to mention the 3 exams that you need to finish before the year ends. I so wish you luck!

From A Mommy who keeps Being Bothered by Her Outlook Calendar Alerts
To an Aspiring Runner,

Make up your mind sweetie! The deadline of the registration for the running event you would like to join to will be on the 24th. Better hurry before you lose your chance of losing those unwanted fats.

From A Mommy who is not happy seein 38kilos/83.6lbs upon stepping on to the weighing scale
Hubby and our little one enjoying the Merry Go Round :)
Don't forget to leave your Metallic Friday links here!
Super thanks to all who are joining me every Friday!
TGIF once again! Come and join us at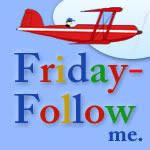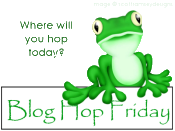 and
meet lots of wonderful

bloggers
! Thanks much for my new followers! Feel free to wander and comment on my simple abode! I love hearing those! Hope you will all have fun! I will definitely head over to your blogs and return the favor!
Enjoy your weekend everyone!

===================================
I am participating in the 2010 Mommytography 365 Project! For this year long project I will be posting an image a day, to get me out shooting, using just my

point and shoot camera

or sometimes my

cellphone camera

and

learning

new things with it daily. Anyone interested in

photography

can join, no need to be a Mommytographer. We have teens to adults, male and female, as well as people from all over the world. Come join the fun!
===================================