Friday, July 16, 2010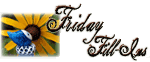 And...here we go!
1. This is what life does. It lets you
experience the bad side of it so you may truly appreciate all those good things that are happening to you
.
2.
Can you just stop for a while and
appreciate the moment?
3. Upon reflection
of what has been for years, it made me realize that I have been so blessed
.
4.
I haven't been on the spa
for quite a long time.
5. Later, you wake up
with a smile on your face so you will start the day right.
6.
In my dreams I am usually wandering
to the far and boundless sea.
7. And as for the weekend, tonight I'm looking forward to
a busy Friday
, tomorrow my plans include
nothing much, just chilling out with our little one at home
and Sunday, I want to
get a good body massage hopefully
!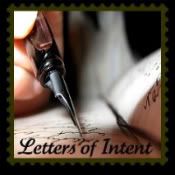 Basyang (Conson),

Thanks God you already left our country! Now we are deeply saddened on what you have left :(

From A Local Resident who hopes for a typhoon-free months til summer
To My Back,

You are killing me, literally! Argh!

From a Mom who badly needs a Massage
Hope you can still its metal posts
Don't forget to leave your Metallic Friday links here!
TGIF once again! Come and join us at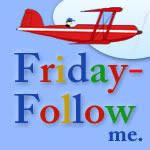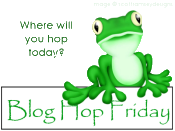 and
meet lots of wonderful bloggers
! Thanks much for my new followers! Feel free to wander and comment on my simple abode! I love hearing those! Hope you will all have fun! I will definitely head over to your blogs and return the favor!
Enjoy your weekend everyone!

===================================
I am participating in the 2010 Mommytography 365 Project! For this year long project I will be posting an image a day, to get me out shooting, using just my

point and shoot camera

or sometimes my

cellphone camera

and

learning

new things with it daily. Anyone interested in

photography

can join, no need to be a Mommytographer. We have teens to adults, male and female, as well as people from all over the world. Come join the fun!
===================================