Friday, July 9, 2010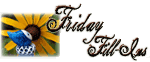 And...here we go!
1. Layers of
the onion, is what Shrek used as comparison to his personality
.
2.
We should always have a positive
insight.
3. I'd be willing to bet
just as long as it doesn't have any monetary value
.
4.
Lightning and thunder
scare the dog.
5. I'm fond of
the Anime Doraemon and I have a collection of it.
6.
If you don't want to gain weight, don't eat sweets
too much!
7. And as for the weekend, tonight I'm looking forward to
our boss' anniversary celebration at the office later
, tomorrow my plans include
celebrating our little one's 3rd birthday with the family
and Sunday, I want to
relax and have fun at the Bellevue Hotel as continuation of Maisie's birthday celebration
!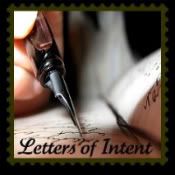 To Number Two,

Thanks for the wonderful year including the terrible part! We both learned a lot :) See yah after ten years!

From the Mommy of the little girl who will say bye bye to Number Two tomorrow
To Number Three,

We are so excited to finally meeting you! Hoping for lots of adventures and all those milestones that you will bring to our little one!

Still from the Mommy of the little girl who will say bye bye to Number Two tomorrow
To All My Lovely Readers,


Can you wish and pray for our little one's birthday tomorrow? She will be three in the next few hours! Whew! Thank you so much! If only I could invite you all to celebrate with us!


From the excited Mom
Our little one's favorite place to hangout!
Don't forget to leave your Metallic Friday links here!
TGIF once again! Come and join us at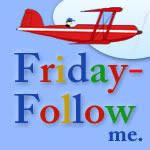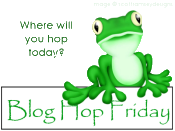 and
meet lots of wonderful bloggers
! Thanks much for my new followers! Feel free to wander and comment on my simple abode! I love hearing those! Hope you will all have fun! I will definitely head over to your blogs and return the favor!
Enjoy your weekend everyone!
===================================
I am participating in the 2010 Mommytography 365 Project! For this year long project I will be posting an image a day, to get me out shooting, using just my

point and shoot camera

or sometimes my cellphone camera and

learning

new things with it daily. Anyone interested in

photography

can join, no need to be a Mommytographer. We have teens to adults, male and female, as well as people from all over the world. Come join the fun!
===================================