Friday, June 25, 2010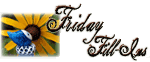 And...here we go!
1. On vacation, I like
it to be in Paris
.
2.
When I die I want my ashes be scattered
in the ocean.
3. One of my favorite vacation spots
as of now is Baguio
.
4.
I don't know when will be the next
full moon.
5. Up, up and away,
that's what I usually said when I don't want to tell where it did go
.
6. Bananas
in
pajamas, do you still remember that show?
7. And as for the weekend, tonight I'm looking forward to
getting some sleep, coz I got work tomorrow
, tomorrow my plans include
hanging out with friends after work
and Sunday, I want to
just relax at home with my little one, hubby will be at work in the morning
!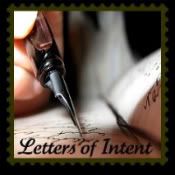 To My Eyes,

I know for sure that you got fully recovered from Pink Eye and I am not sure if this is just a psychological effect but it seems to me that you are a bit different now. Especially the right one, for some reason, I always feels like something is irritating you. Please, I hope that I am just adjusting and please don't make me visit my Opthalmologist again.

From a Mom whose wishing that she still has a 20/20 vision
To Confuse Self Again,

Contemplate on which path you want to go to because one of which has a deadline and I know you don't want to be in the position of where you can't get over on asking "what ifs" to yourself. Think! Think! and pray for guidance! Before it's too late.

Your Inner Self
Don't forget to leave your Metallic Friday links here!
TGIF once again! Come and join us at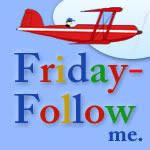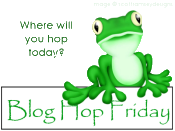 and
meet lots of wonderful bloggers
! Thanks much for my new followers! Feel free to wander and comment on my simple abode! I love hearing those! Hope you will all have fun! I will definitely head over to your blogs and return the favor!
Enjoy your weekend everyone!
===================================
I am participating in the 2010 Mommytography 365 Project! For this year long project I will be posting an image a day, to get me out shooting, using just my

point and shoot camera

or sometimes my cellphone camera and

learning

new things with it daily. Anyone interested in

photography

can join, no need to be a Mommytographer. We have teens to adults, male and female, as well as people from all over the world. Come join the fun!
===================================