Friday, June 18, 2010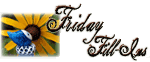 And...here we go!
1.
I am probably
with my friends later at Starbucks at
6:58
pm
.
2. It was the reason, of course,
my sore eyes If ever I won't be with them later.
3.
Shopping like there's no tomorrow
is something I no longer feel the need to do.
4. I have another errand to run, then
I am free for the rest of the night
.
5.
I have it fixed already
...just go find it
6. What were once vices
should always be stopped
.
7. And as for the weekend, tonight I'm looking forward to
a coffee get-together at Starbucks if hubby will allow me to
, tomorrow my plans include
nothing much, still recovering from pink/sore eyes
and Sunday, I want to
just relax and have fun at home after hearing the mass
!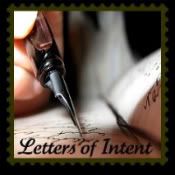 Pink/Sore Eyes,

Did you have so much fun? You have successfully hit 9 out of 9! Argghh! But THANK YOU for the instant vacation from work, now I am full of sleep! YEAH! And most of all, for the family-bonding moments! THE BEST!

From a red-eyes-still Momma
To My Aching Back,

I know I have been lying on you since Saturday but please don't use that strategy to tell me to get up and do my stuffs! I am just enjoying my week off! Spare me just for this week please.

From A Lady Who Badly Need a Back Massage
Ready to eat!
Don't forget to leave your links here!
TGIF once again! Come and join us at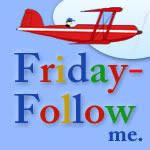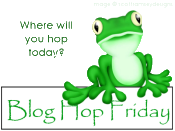 and
meet lots of wonderful bloggers
! Thanks much for my new followers! Feel free to wander and comment on my simple abode! I love hearing those! Hope you will all have fun! I will definitely head over to your blogs and return the favor!
Enjoy your weekend everyone and
Happy Fathers' Day to ALL the fathers out there!
===================================
I am participating in the 2010 Mommytography 365 Project! For this year long project I will be posting an image a day, to get me out shooting, using just my point and shoot camera or sometimes my cellphone camera and learning new things with it daily. Anyone interested in photography can join, no need to be a Mommytographer. We have teens to adults, male and female, as well as people from all over the world. Come join the fun!
===================================