Friday, June 11, 2010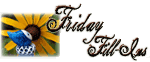 And...here we go!
1.
Having a God that's always there
feels great.
2. The solution is
always based on our own judgement and assessment on every situation, so be wise
.
3.
Not being able to
fall asleep
right away is definitely a problem especially if you need to catch some of it
.
4. How about
the latest NBA finals, are you watching it?
5.
Pure Organic product like Cyleina soap
is something I highly recommend!
6. Imagine
there's no heaven hehe
.
7. And as for the weekend, tonight I'm looking forward to
last day of our training
, tomorrow my plans include
just chilling out at home if we can not attend Red's third birthday party
and Sunday, I want to
go malling with our little one if her eyes permit us
!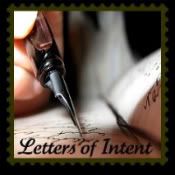 To All My Lovely Visitors and Readers,

Thanks for all your prayers! My migraine is absent for 2 days now and my little one's eye is getting better, thanks God! Thanks for understanding me if I haven't been in your blogs lately. This week has been crazy! But I will try my best next week to visit all of you. But I will be on different timezone as I will be working on an off-hours. See yah!

Sincerely Marice
Rashes,

Thanks for the visit! Seriously, thanks but no thanks! And please tell your relatives to leave Mimi too! Thanks again!

From a Dalmatian-like (red version) Person
To Lasy Me,

Hopefully next week you will be able to find some time to review and finish what you need to! Let me remind you, clock is ticking!

From the Other Side of ME
I would love to ride one of these soon!
Don't forget to leave your Metallic Friday links here!
TGIF once again! Come and join us at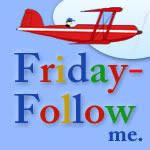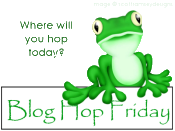 and
meet lots of wonderful bloggers
! Thanks much for my new followers! Feel free to wander and comment on my simple abode! I love hearing those! Hope you will all have fun! I will definitely head over to your blogs and return the favor!
Enjoy your weekend everyone!
===================================
I am participating in the 2010 Mommytography 365 Project! For this year long project I will be posting an image a day, to get me out shooting, using just my point and shoot camera or sometimes my cellphone camera and learning new things with it daily. Anyone interested in photography can join, no need to be a Mommytographer. We have teens to adults, male and female, as well as people from all over the world. Come join the fun!
===================================