Thursday, May 13, 2010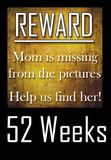 Getting my first dose against Cervical Cancer!
Get yours too
:) Better be safe than sorry!
Sorry
Mimi
, I am following you again :)
I know you won't mind :)
Here are my Top Three Band/Singers, though it's really hard to choose: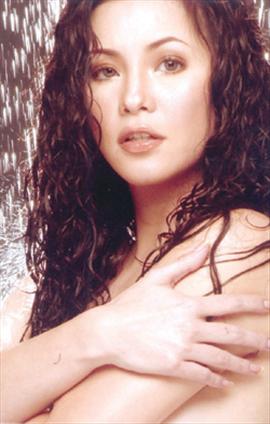 The SongBird,
Regine Velasquez
! Original Pilipino Music won't be the same without her :)
The Swing Out Sisters! Love their voice and their music! Soothing and uplifting :)
Mike Francis
! Love his songs and his voice too :) Relaxing!
Oh
try clicking the images
I have posted courtesy by Google of course, I have linked a song from these artists :) Enjoy!
===================================
I am participating in the 2010 Mommytography 365 Project! For this year long project I will be posting an image a day, to get me out shooting, using just my point and shoot camera or sometimes my cellphone camera and learning new things with it daily. Anyone interested in photography can join, no need to be a Mommytographer. We have teens to adults, male and female, as well as people from all over the world. Come join the fun!
===================================