Friday, March 26, 2010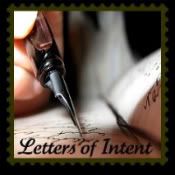 Dear Insensitive Neighbor,
If you wanted to start a bonfire, may you please have a courtesy to inform us? We don't like to be surprised again by a huge bushfire just right outside our fence and lots of smoke that we almost could not breathe! I am not so concern on you burning our house but my little kiddo getting an asthma because of that. Besides, do you think bonfire is needed during noontime on a 95degree temperature?
Signed,
your teary-eyed neighbor
P.S. I just realized that the photo I borrowed almost look like what we just saw beside our house, but the fire just below the roof. Scary!
Photo Source:Google