Friday, January 29, 2010
And...here we go!




1. Wouldn't it be easy if you sort if first before stacking it up there in the cabinet?
2.Have you heard of Love is better than ever movie?
3. I love the taste of Conti's Mango Bravo Cake.
4. Our baby enjoy riding her new bike and strolling around in the living room.
5. The first thing we're going to do is outline our itinerary so we won't be wasting our time.
6.I heard the water drip, drip, drip; And then I started to chirp chirp chirp. (hahha say what?! I can't think of any word that rhyme with drip)
7. And as for the weekend, tonight I'm looking forward to calls as always, tomorrow my plans include nothing much, just catching some Zzz's and Sunday, I want to do another movie marathon!

On the other note, here's another movie review :) for Alvin and the Chipmunks 2: The Squeakquel. Here's a little bit of synopsis from IMDb: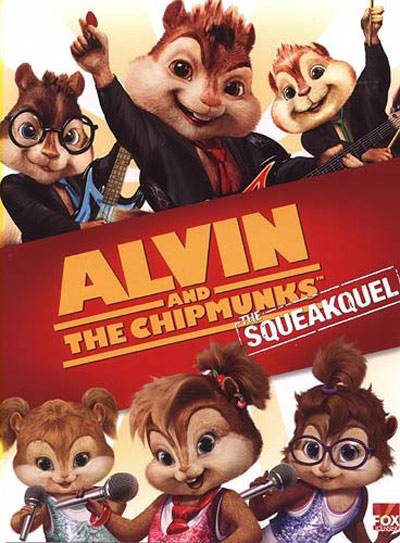 The world famous singing pre-teen chipmunk trio return to contend with the pressures of school, celebrity, and a rival female music group known as The Chipettes. Read more here.

We love it just like the first installment, though there's not much singing and dancing from the trio and the new addition, the Chippettes. Actually I love the sequel story more than the first one. The first one was more about Dave while this second tackles more about the kids or the chipmunks
sibling relationship
. You will still see a lot of Alvin, Simon and Theodore because the Chippettes weren't exposed that much. But still they still play a significant part in the story. This is still one of the movies I can recommend the kids to watch :)