Tuesday, September 29, 2009
Sorry for the late updates hehe She was actually booted out during the 3rd episode. Oh by the way, I am talking of America's Next Top Model.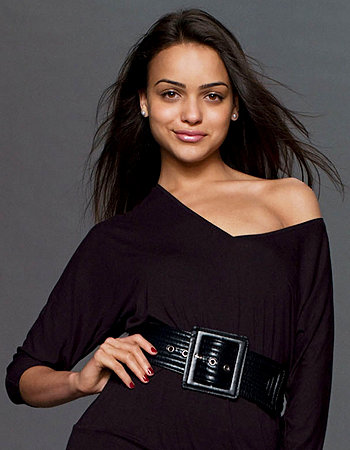 She was the first one who got eliminated. Actually, she wasn't included on the final 14 but since the original finalist was unable to join they got her back. But she didn't do well on the first photo shoot so they sent them home first.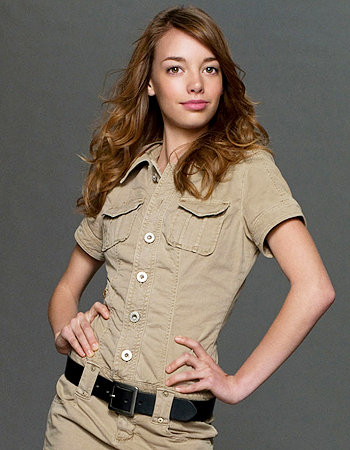 The second to leave was Rachel, who was booted out at the middle of the 3rd episode during their activity.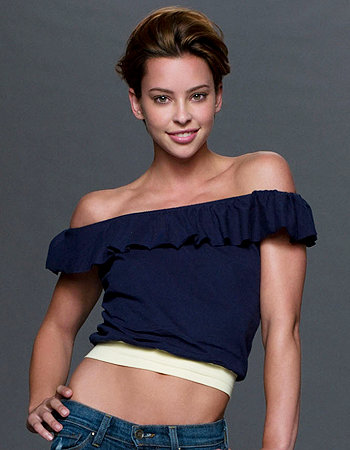 Here's my bet, who got eliminated during the same episode as Rachel's. She was irritated by her boots that they wanted her to put on during the shoot. Because of that her mood was affected and her photos didn't look well.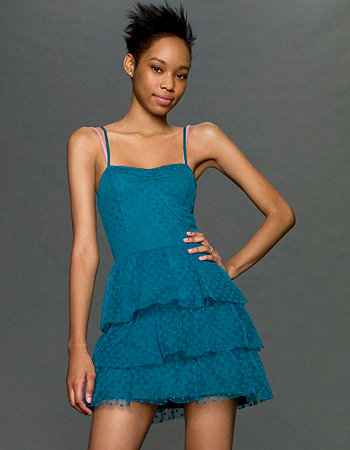 Lulu was the recent one who got eliminated.

Bianca sadly hahah is still on run. I don't have yet a new bet for the next top model but I find Erin pretty. But I still don't know if she will make it to top or if she has what it takes to be next America's Top Model. Can't wait for the next episode :)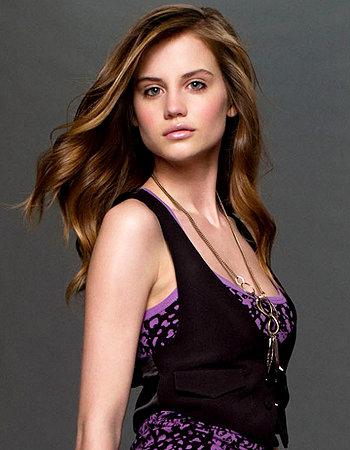 Photo Source: Aces Showbiz