Wednesday, August 5, 2009
I was a bit shocked by this news because like the others, when you say American Idol, there it follows Paula not to mention to other judges who were there since the first season. Quoted from the article found on the E!Online (click here to read more):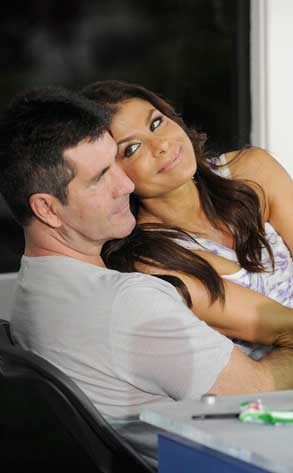 "With sadness in my heart, I've decided not to return to #IDOL. I'll miss nurturing all the new talent, but most of all...being a part of a show that I helped from day1 become an international phenomenon," read two tweets posted shortly after 7:30 p.m.

Fox confirmed the news shortly afterward.


As per L.A. Times, it is because of she won't be getting the right dollar amount. Sad I know but I do hope that Fox won't let Paula leaves Idol because as for me, the show wouldn't be the same anymore without her.